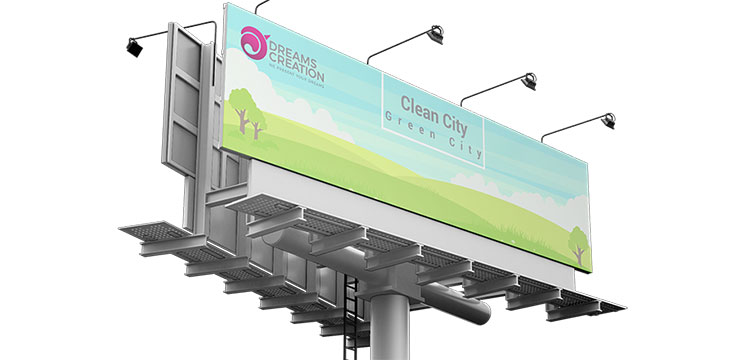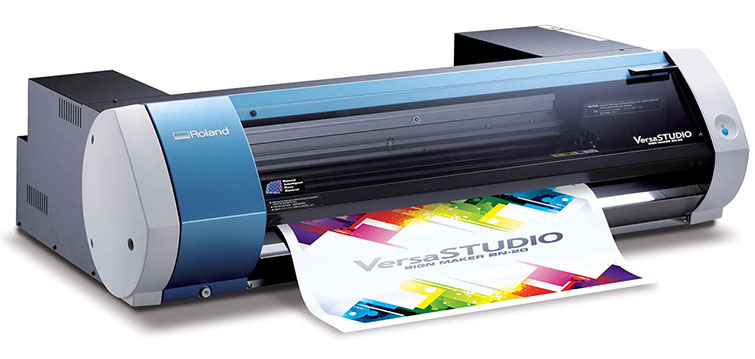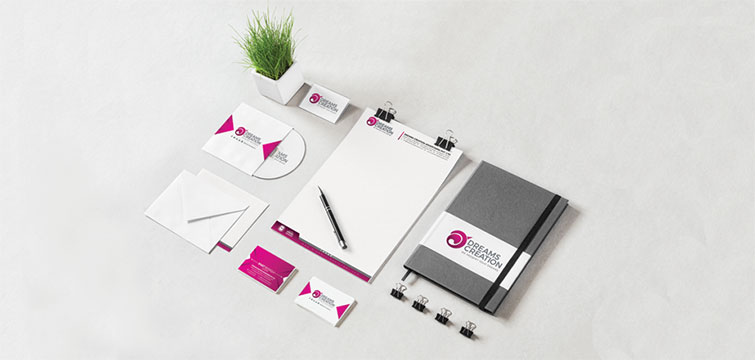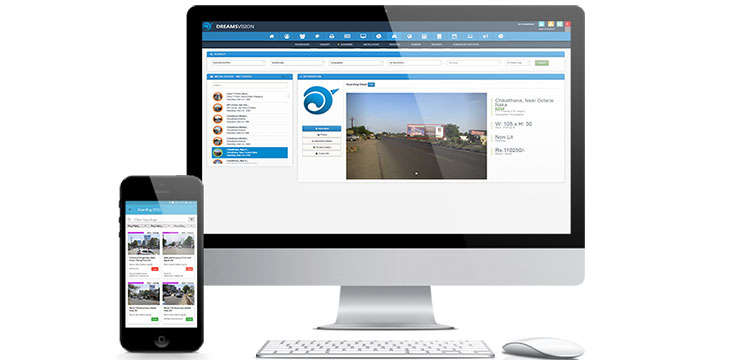 Another major segment where Dreams Creation provides its extensive services is 'Advertising'. It is rightly said, "Business without advertising is like winking at someone in the dark – only you know what you are doing."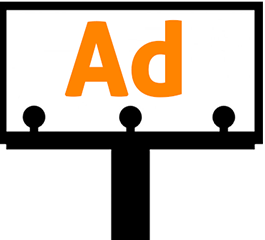 As we all know mobile is a shadow of a person, we can reach directly to end customer. The astronomic popularity of mobile phones has given Mobile Age, a new marketing tool to promote their products, services and businesses.
Toll Free numbers are special telephone numbers which are free for the calling party and instead the telephone carrier charges the called party for the cost of the call.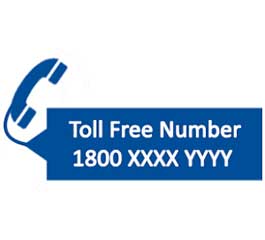 Give us a Call
We are dedicated to providing error free services by making the most of our widespread network which would help develop your business entity and be most advantageous to you.