Dreams Creation
About Our Ad Agency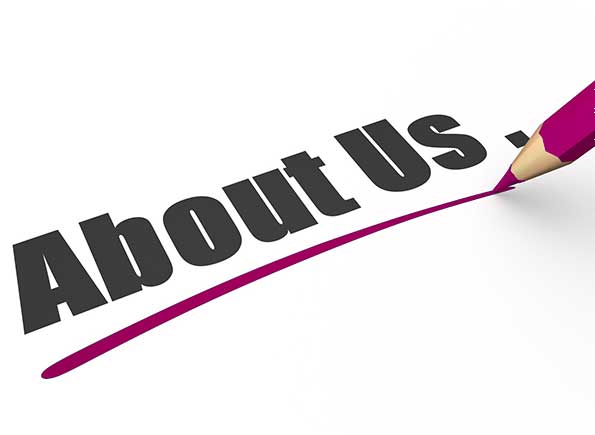 Dreams Creation Advertising Pvt. Ltd is an advertisement company in Aurangabad working in the fields of advertising, branding, field marketing, social media marketing, promotions, etc. Established in 2006, Dreams Creation Advertising Pvt. Ltd has been striving to provide its clients with creative ideas and extensive perpetual support since our inception. We are one of the pioneers in the Marathwada Region giving brand image to more than 500 organizations from various sectors and regions of the country.
We have been prominent in offering our services which include OOH Buying and Selling, Signage, In-shop Branding, Paint and Electronic Media Advertising, Offset, Solvent, Eco-Solvent Printings, Website, Mobile App, Design & Software Development and Social Media Marketing of any kind along with Market Research, Brand Consulting and Management, Product Positioning, Marketing Strategies, Media Planning and rentals including hoardings and branding (indoor and outdoor), Online Marketing and Promotions, Copyright Registration and Corporate Communication serving a provincial, countrywide and intercontinental client base which includes several newspaper dailies, educational and social organizations, IT and non-IT corporations.
Dreams Creation
What We Do
No matter how big or small and what type your print job is. From one copy to a million – from Business Cards to Banners to Booklets – you name it, we print it! We provide complete printing facilities from the initial designing at our Dreams Creation Studio (click here to go to our designing DCS page) right through to the finished product - all under one roof.
Our definitive goal is to give the best Services in Advertising and enhance the general development of customer's business in Traditional Advertising, Digital Advertising, and Application Development.
Which leads to the best Advertising Of your brand in Aurangabad, we give Value to Customer Satisfaction. We provide you with the 'Wow' factor in our work.
Our aim is to provide extraordinary services to all our clients in the Advertising world and offer an incentive to amazing client benefit. We make a way of discussion with the client of that product and your Services.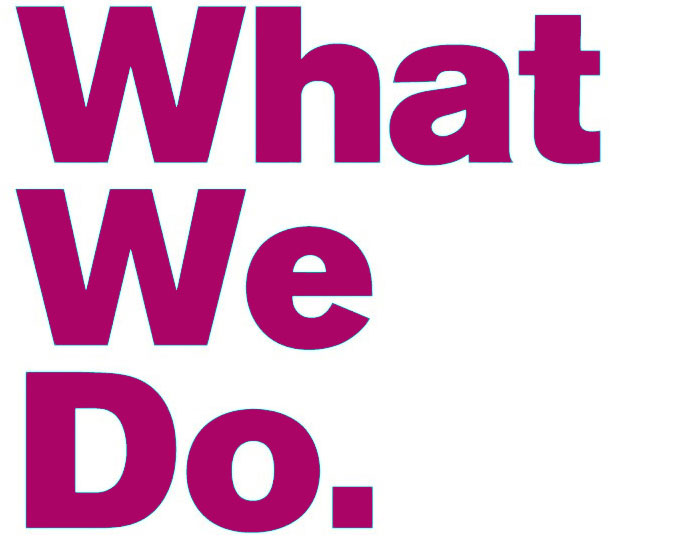 Mr.Habib Shaikh's
Interview
"Safar Zero Se Hero Tak"
with Mr.Vipul of Awaz
India Channel's
Business Talk Show
Dreams Creation
Our Mission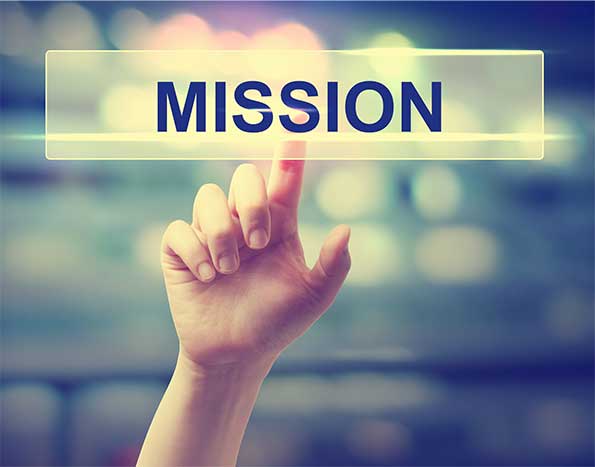 Dreams Creation is committed to providing stable, reliable and consistent advertising services to our clients through our expertise and enthusiastic ingenious ideas which bring our clients in the realm of target audience and leave a positive impression.
We are dedicated to providing end-to-end advertising, marketing and media solutions to meet your sustainability goals.
We are keen on developing long term and strong professional bonds with our clients that are mutually advantageous and developmental in the long run.
Vision
We envisage a responsible and ideal one-stop advertising house that provides best and the most unique services to our clients working in the different sectors of the society.
We foresee an organization that makes significant contributions to the stabilization and development of our clients.
Dreams Creation
Work Together
"A team of leading designers. We know how to take an idea past expectations and turn it into a creative work that makes you look amazing.."
" Talent isn't just about skills, its about an attitude, a desire to succeed and ensure everything we do is to our best...always"
"We offer a wide range of advertisements like display banners designing services, advertising banners designing services and advertising hoardings.."